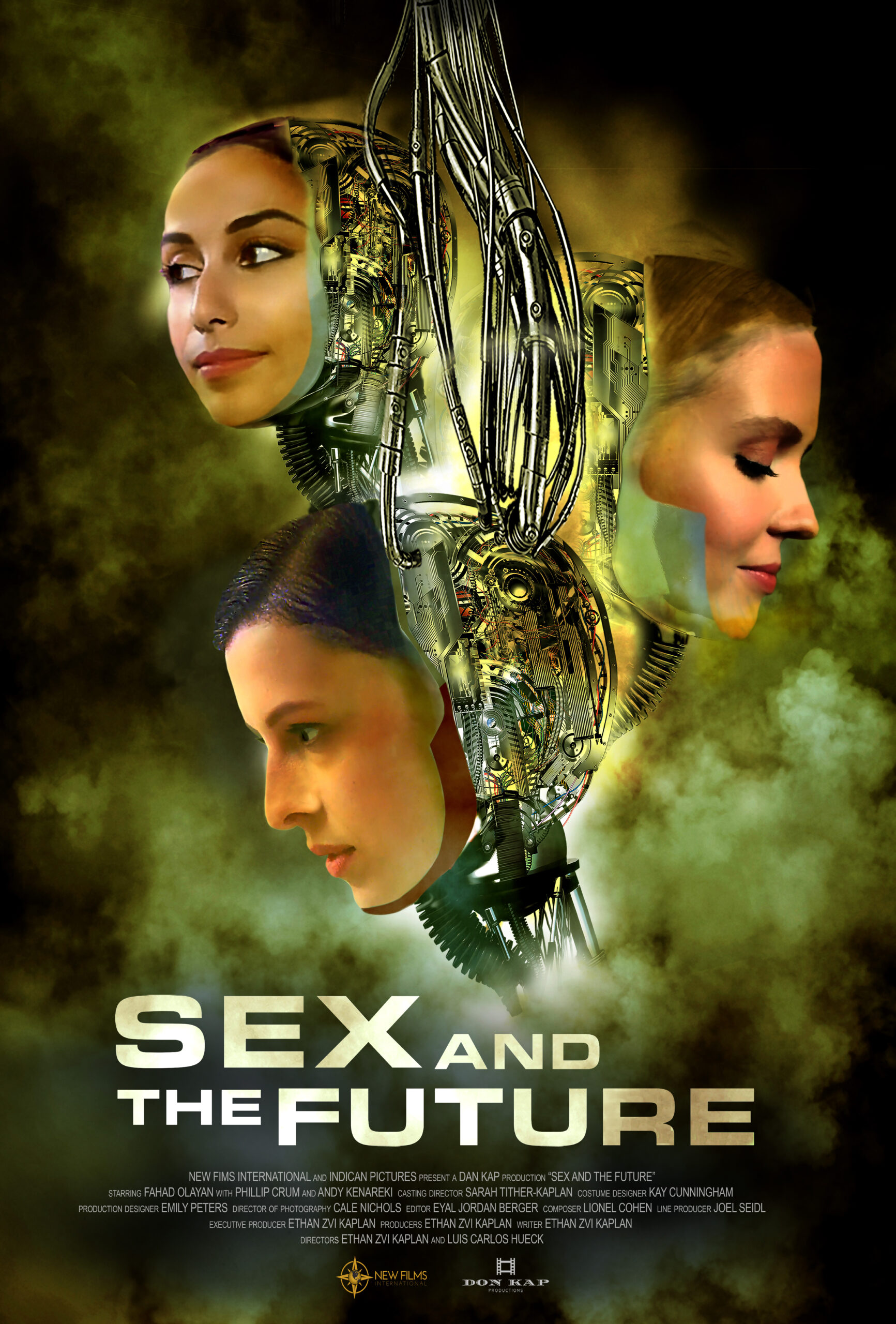 Genre: Comedy

Director: Ethan Zvi Kaplan, Luis Carlos Hueck
Cast: Ellie Patrikios, Revell Carpenter, Torrey Richardson

Synopsis:  When misfits Barry and Evan design their ideal woman as a robot, they realize a
fortune could be made if they had the money to mass produce their prototype. A wealthy
prince soon finds out about their invention and the three hatch a plan to rule the world and
change sex and the future! If life were that simple.